Mayorista de muebles, iluminación y decoración. Importación & Exportación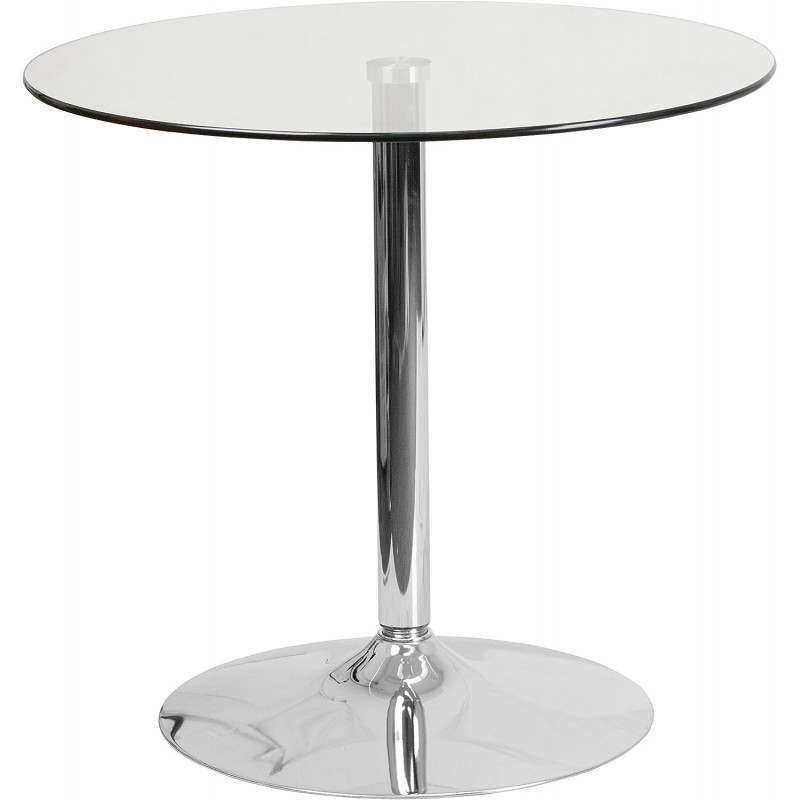  
BERNIE 70R table, chromed, tempered glass 70 cms in diameter
Multipurpose designer table, chromed, tempered glass 10 mm of thickness. Height 73 cms. Other sizes and formats available. For indoor use
Shipping costs correspond to mainland Spain, for other places please contact us.
Shipments are insured to cover any possible damage caused by transport.
Goods must be checked on unloading and incidents reported within 24 hours.
DATA SHEET:
-Designer table, multipurpose furniture.
-Tempered table top glass 70 cms in diameter, 10 mm of thickness
-Base 45 cms in diameter and column chrome plated
-Other sizes and formats available.
-We can offer similar table with height 106 cms and 60 cms in diameter
-We can offer similar bar stools and armchairs with chrome plated base
-We can supply in other colors on request.
DIMENSIONS: Length: 70 cms. Width: 70 cms Height: 73 cms.
PACKAGING: With plastic and cardboard.
UNITS: 1 VOLUME: 0,047 m3